Udaipur is located at a distance of approximately 650 KM from the capital city Delhi. It can be easily reached by road, rail and air. We choose to visit by road in the monsoon season. Udaipur is different in different seasons throughout the year. So every time you will visit here, you will find a different vibe of the city. The city is mainly famous for various artificial lakes in the desert of Rajasthan. Udaipur is formerly capital of Mewar Kingdom, founded by Maharana Udai Singh II. Most cities of Rajasthan are named after their emperors.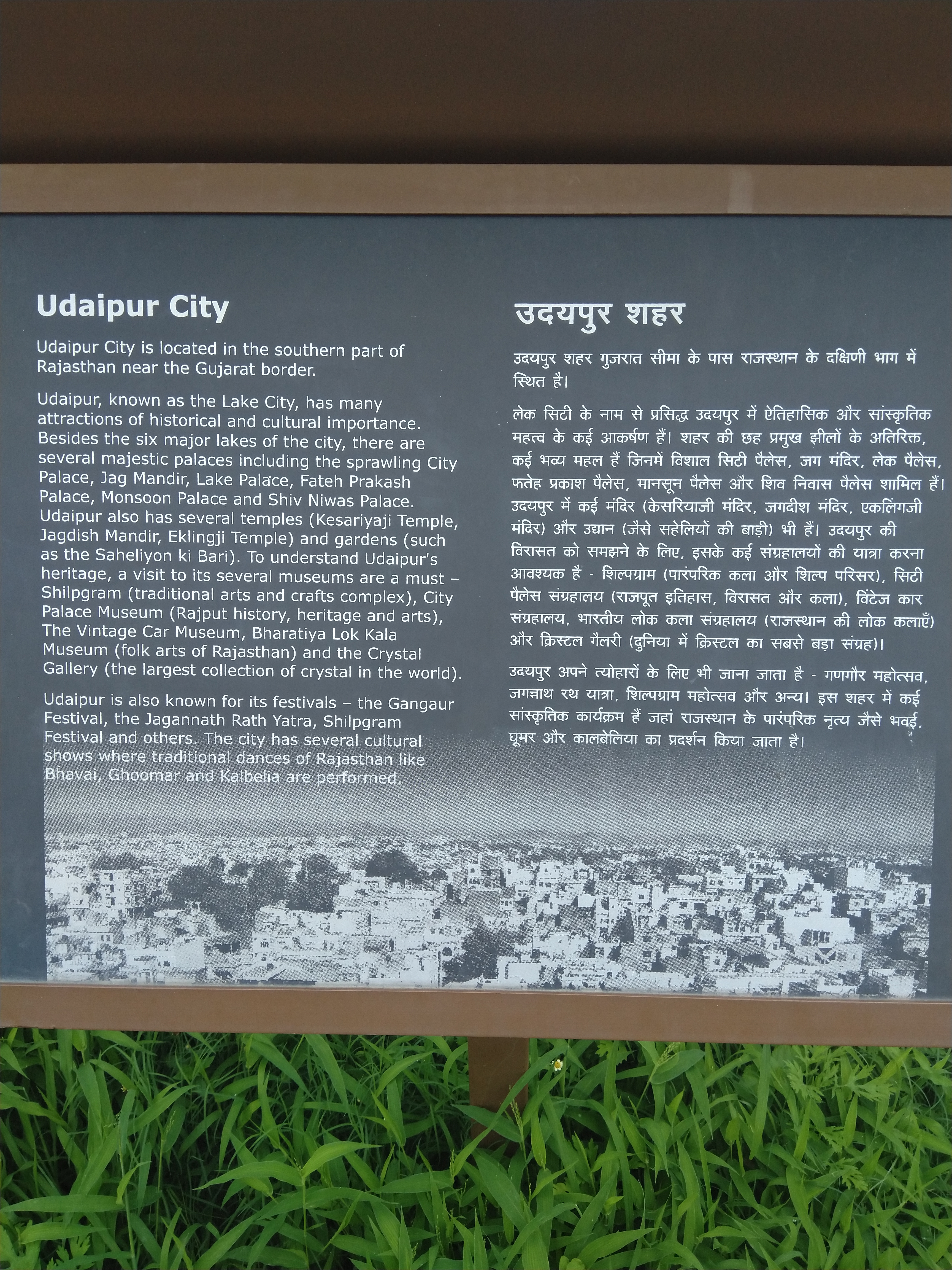 Maharana Udai Singh - Udaipur
Sawai Jai Singh - Jaipur
Rao Bika Ji - Bikaner
Rawal Jaisal - Jaisalmer List goes on and on.
There are large numbers of places in Udaipur for tourists. I will first name all those and then elaborate on each separately. In last we will point some of the key things to be noted before visiting Udaipur.
List of places to visit in Udaipur
1. Lake Pichola
2. City Palace Udaipur
3. Sajjangarh monsoon palace
4. Jag Mandir
5. Sahelion ki Bari
6. Fateh Sagar Lake
7. Shilpgram
8. Taj Lake Palace
There are many more places to explore here, but these are the mostly visited places which can be covered in 2 days trip.
1. Lake Pichola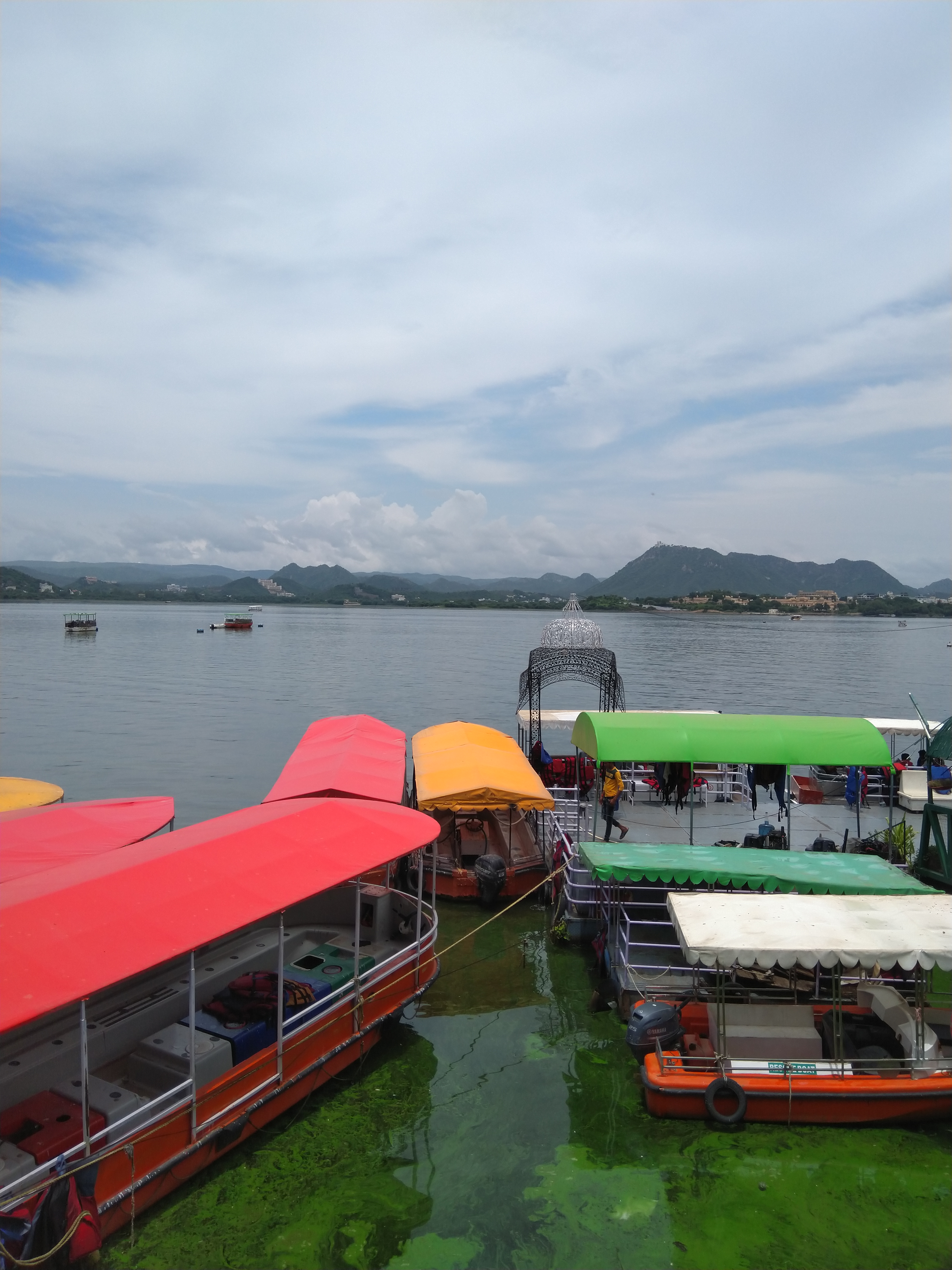 Most visited place in Udaipur is Lake Pichola, it attracts tourists because of its neighbouring city Palace and economical boat ride covering view of City Palace, Taj Palace hotel, Jag Mandir, Udai Palace from water. Boating charges are shown in picture below: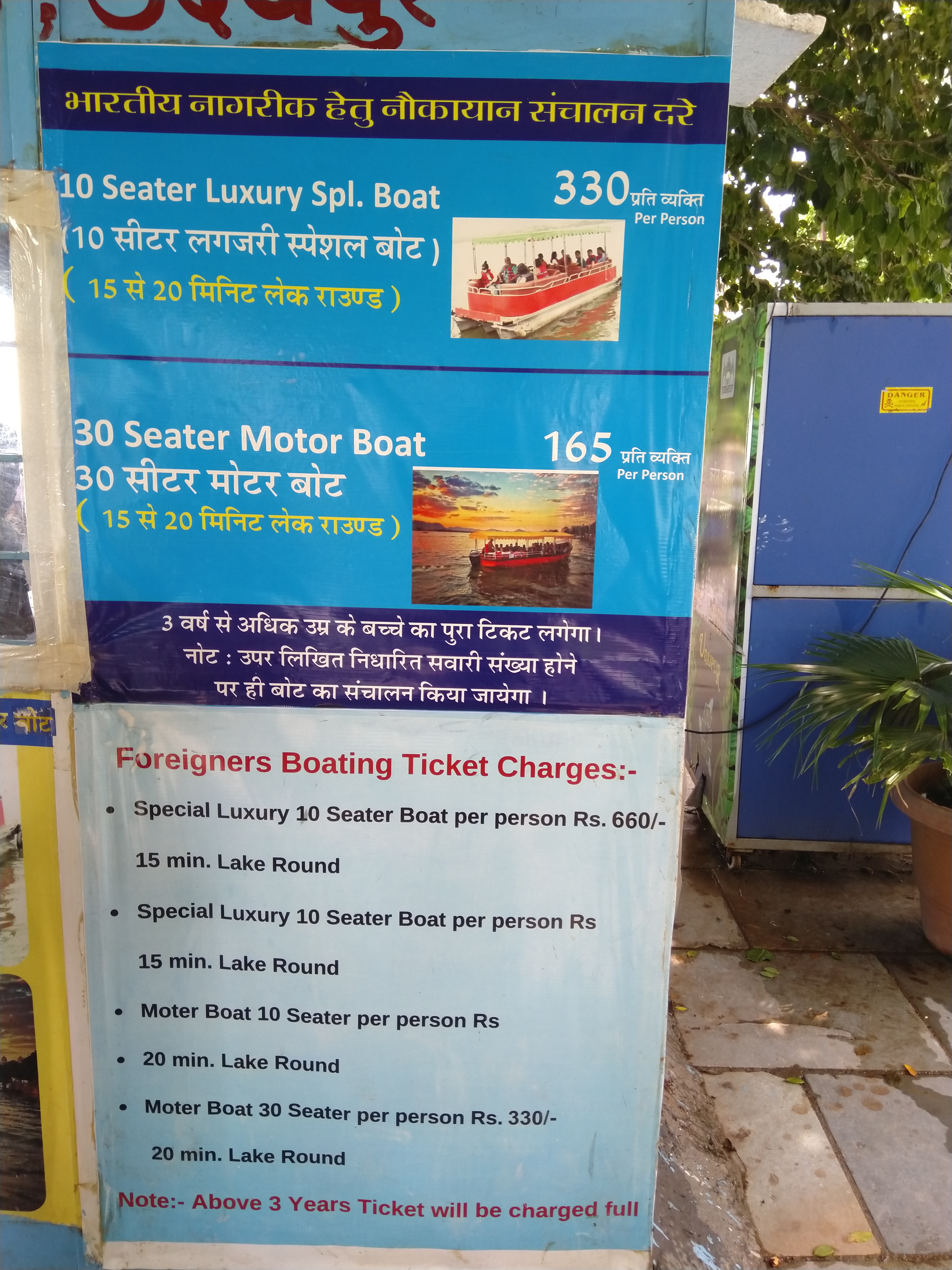 Views from the bank of lake pichola are incredible, you can enjoy the lush green mountain ranges over the lake. Lake area is polluted and algae can be seen in the water. Nothing is free in Udaipur. Visiting here in personal vehicle will only cost you Rs. 20 as parking charges.
2. City Palace:
This is the main attraction of the Udaipur, it is an marvellous structure built since centuries and still holding the same strength on the bank of Lake Pichola. It offers various activities like Tour of the palace, Museum, Light & Sound Show, bird's eye view of Udaipur. It is advised to hire an Guide for this place.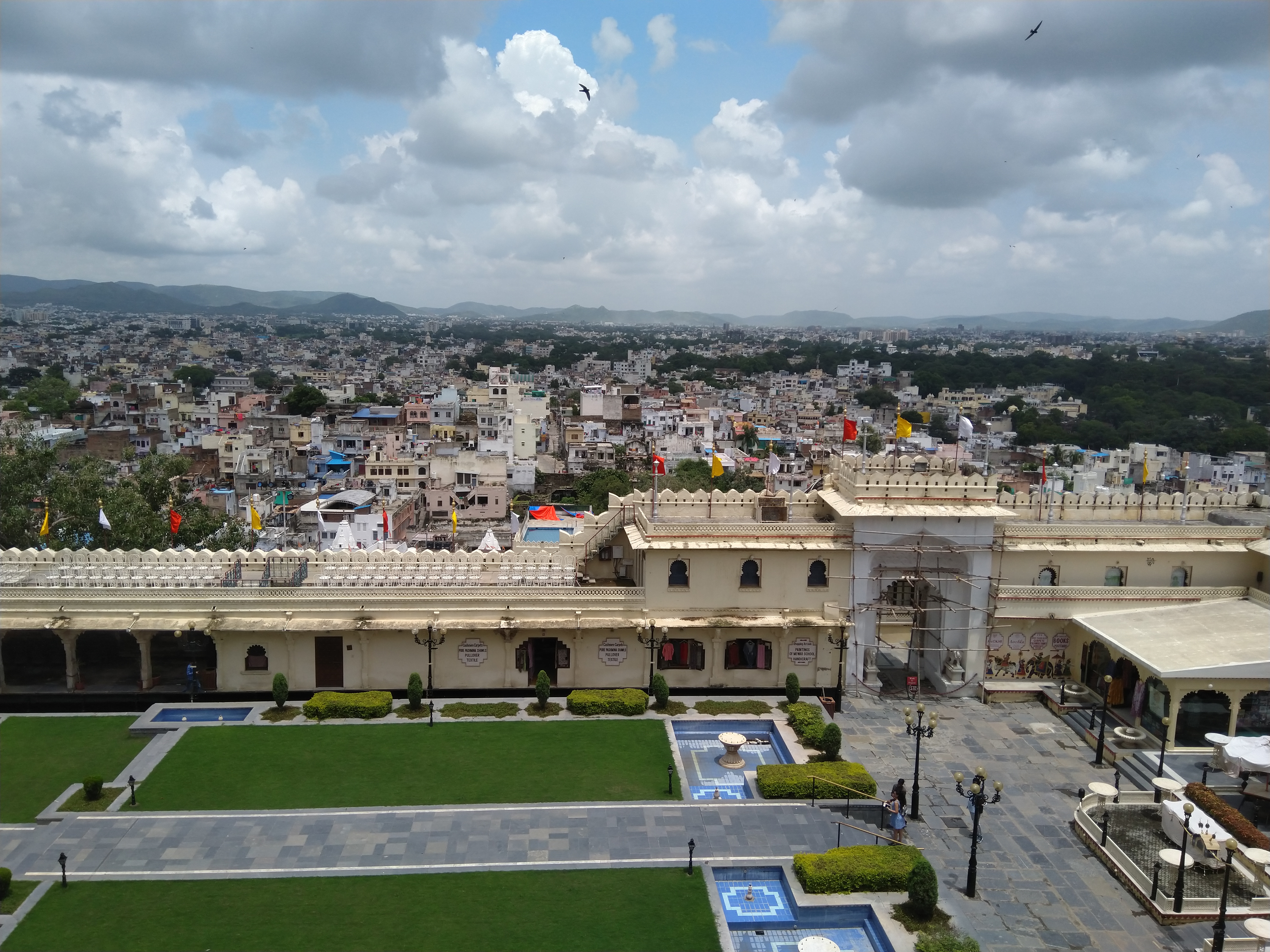 City view from City Palace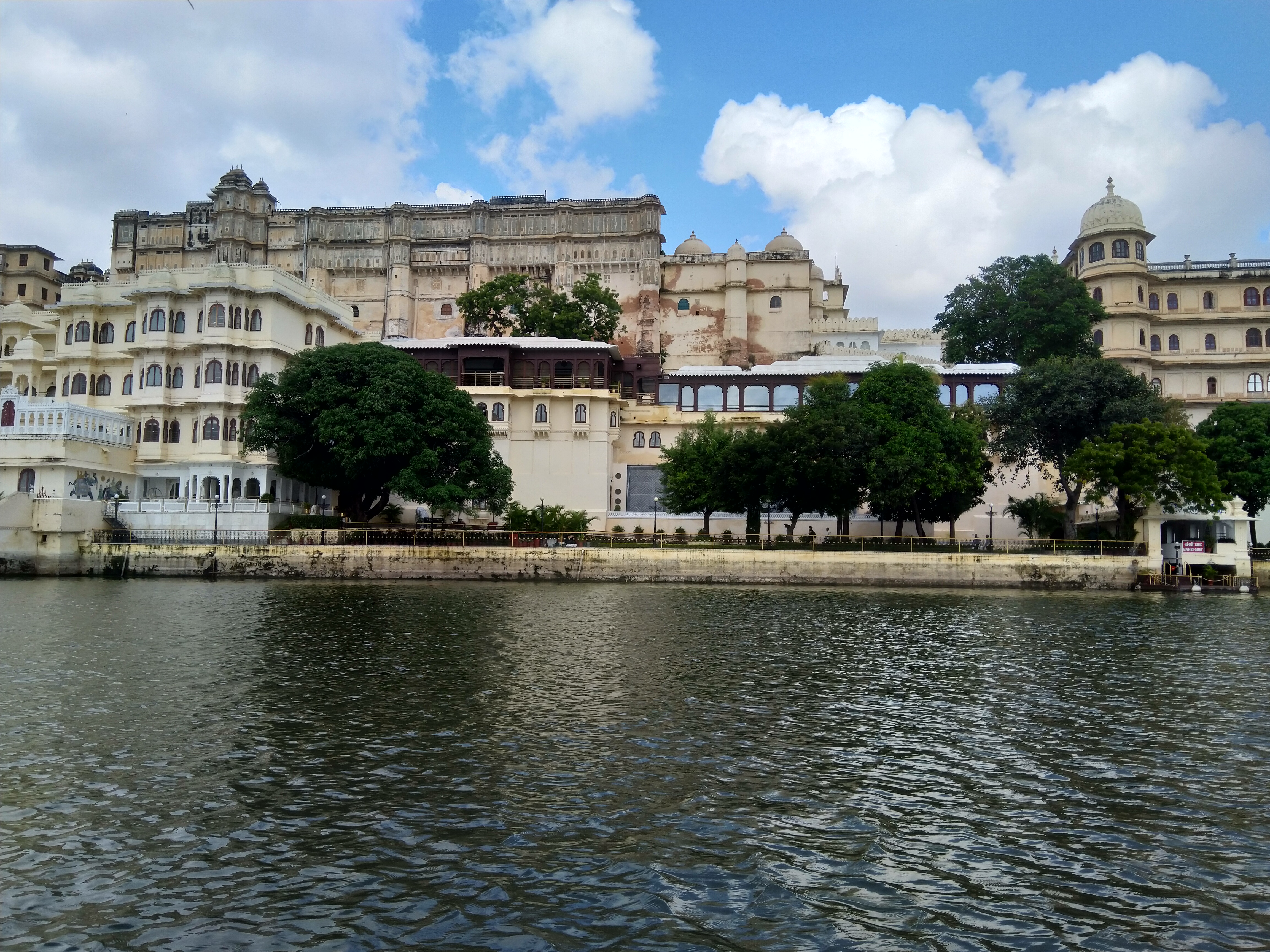 3. Jag Mandir:
First of all there is no temple here. It is an amazing place or you can call it now island restaurant, which can only be approached by boat ride from City palace costing Rs. 500 per person. This place is must visit for photography lovers and not for foodies. Its too costly.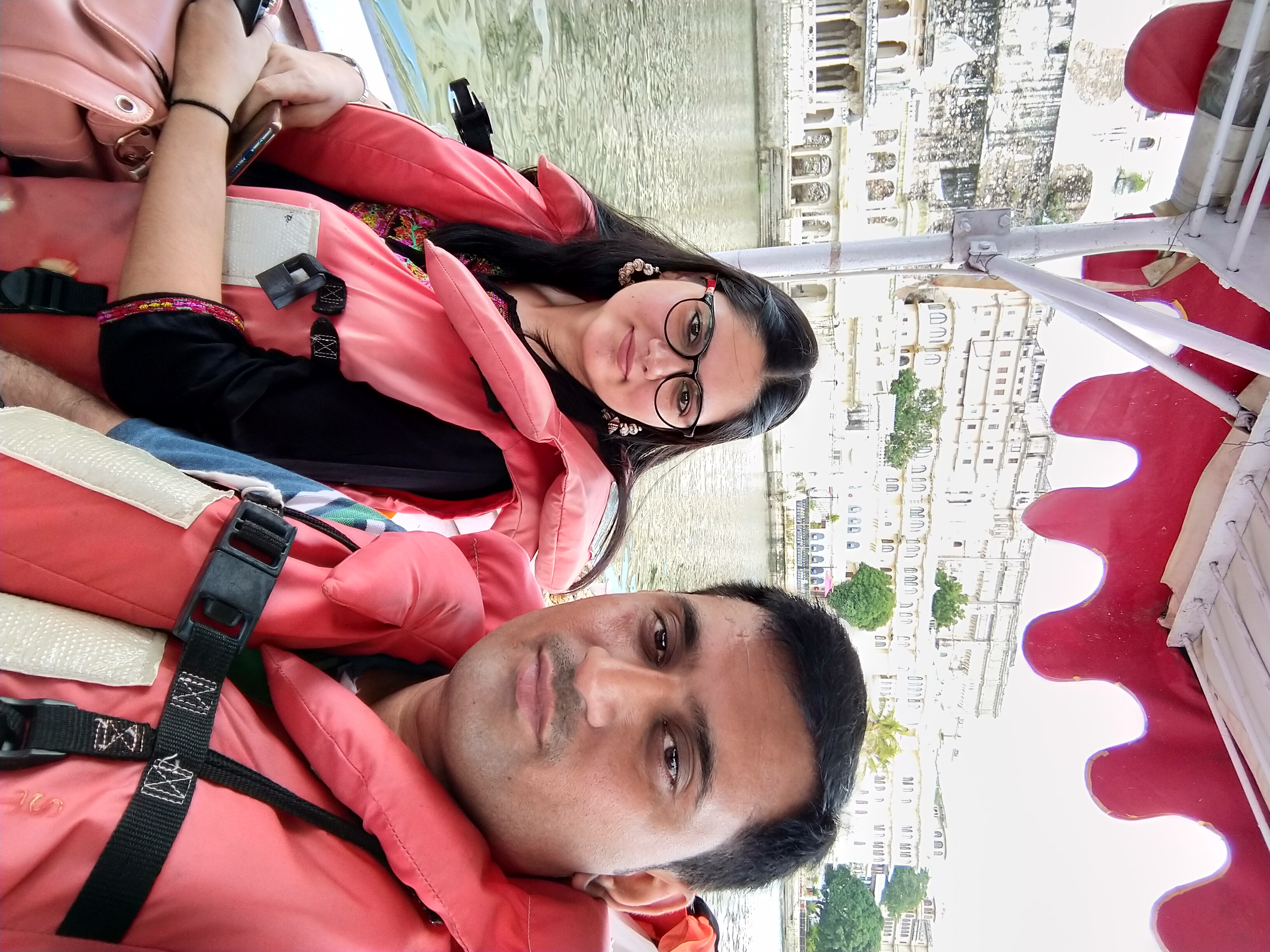 4. Sajjangarh Monsoon Palace
This palace is located very far from city of Udaipur and surrounded by Sajjangarh wildlife sanctuary. Views from this palace are amazing and you won't feel like Rajasthan, this place has more greenery than Himachal Pradesh and Uttarakhand. You can feel the fresh air always blowing at the modest speed.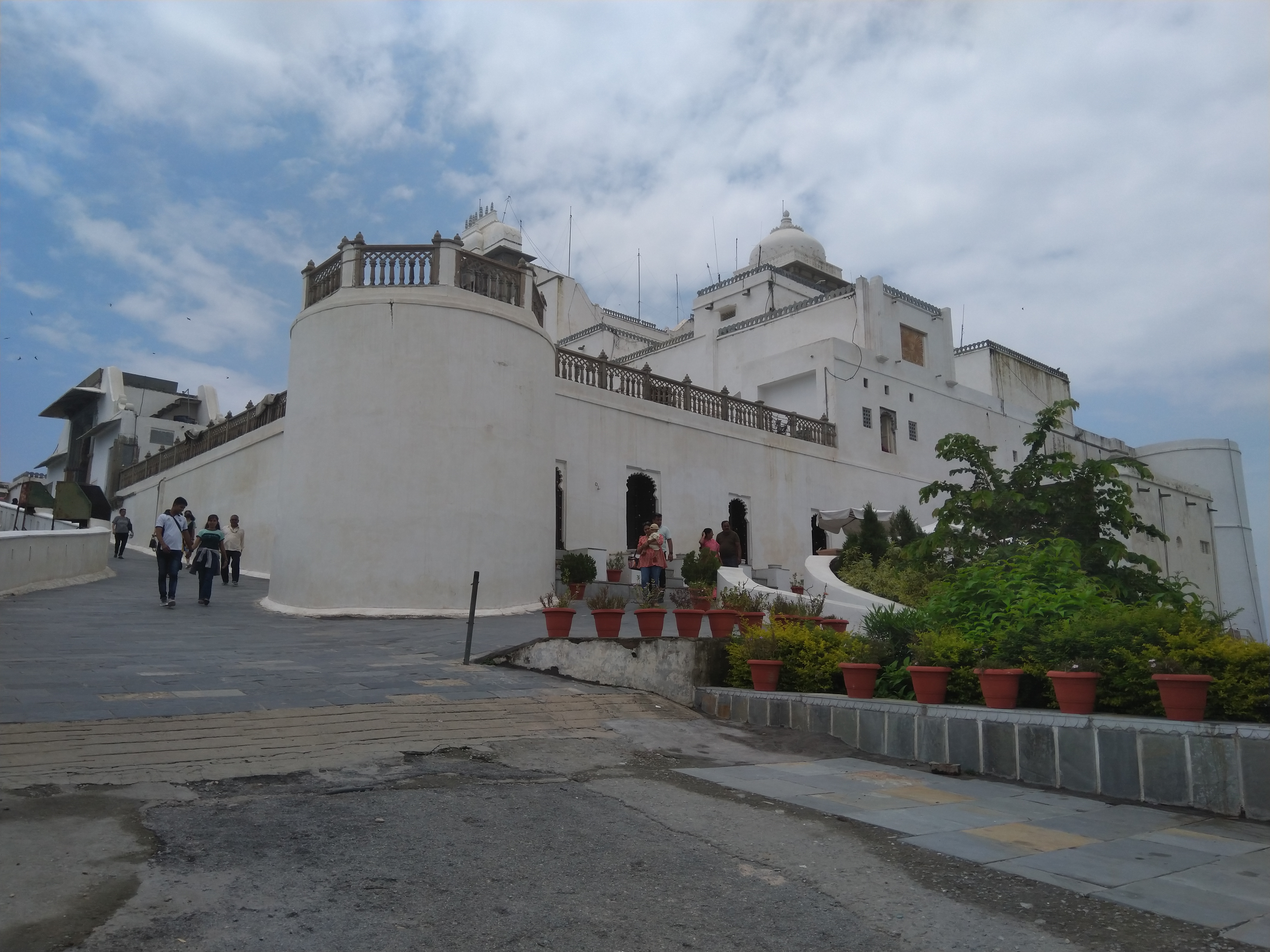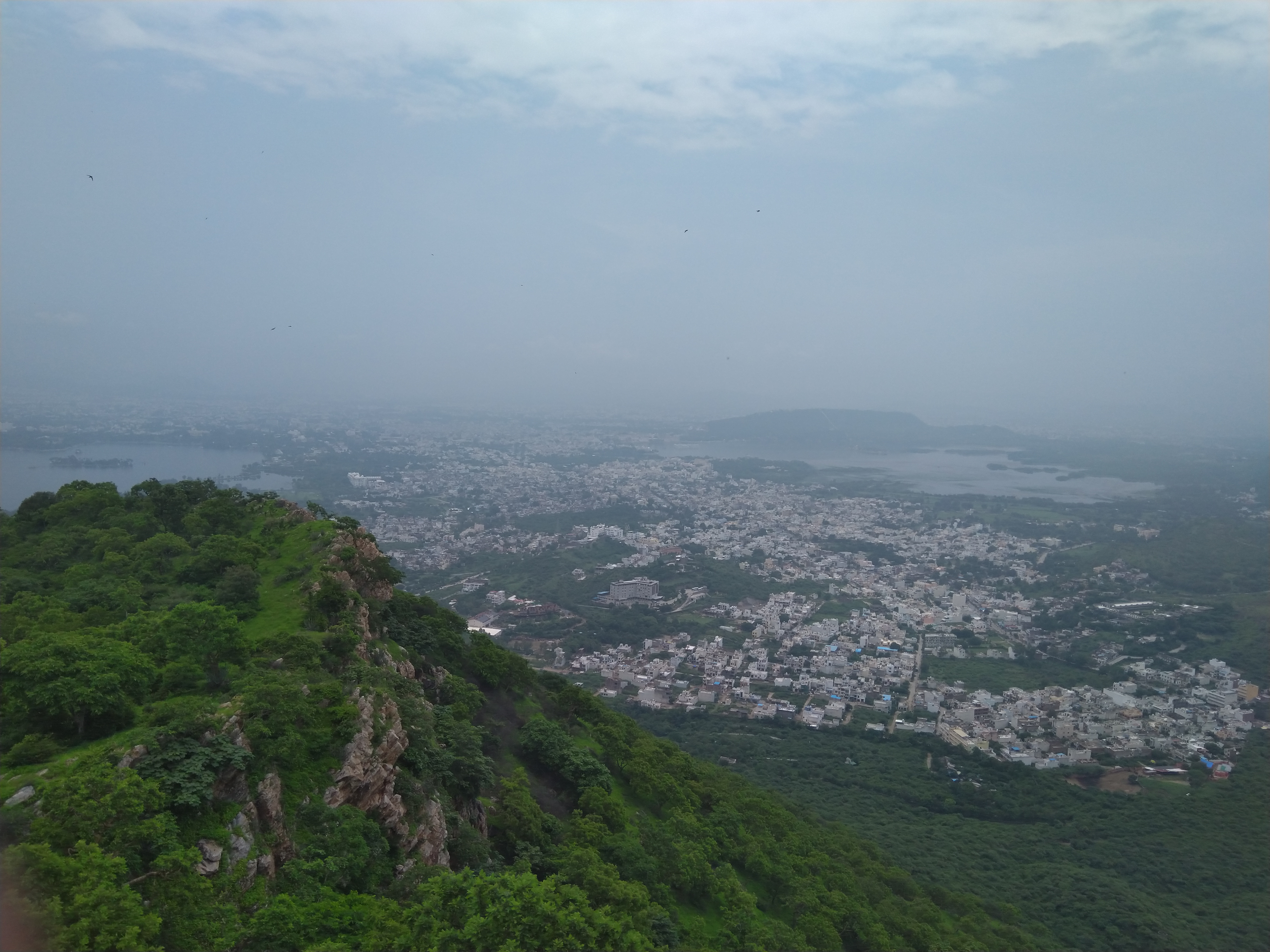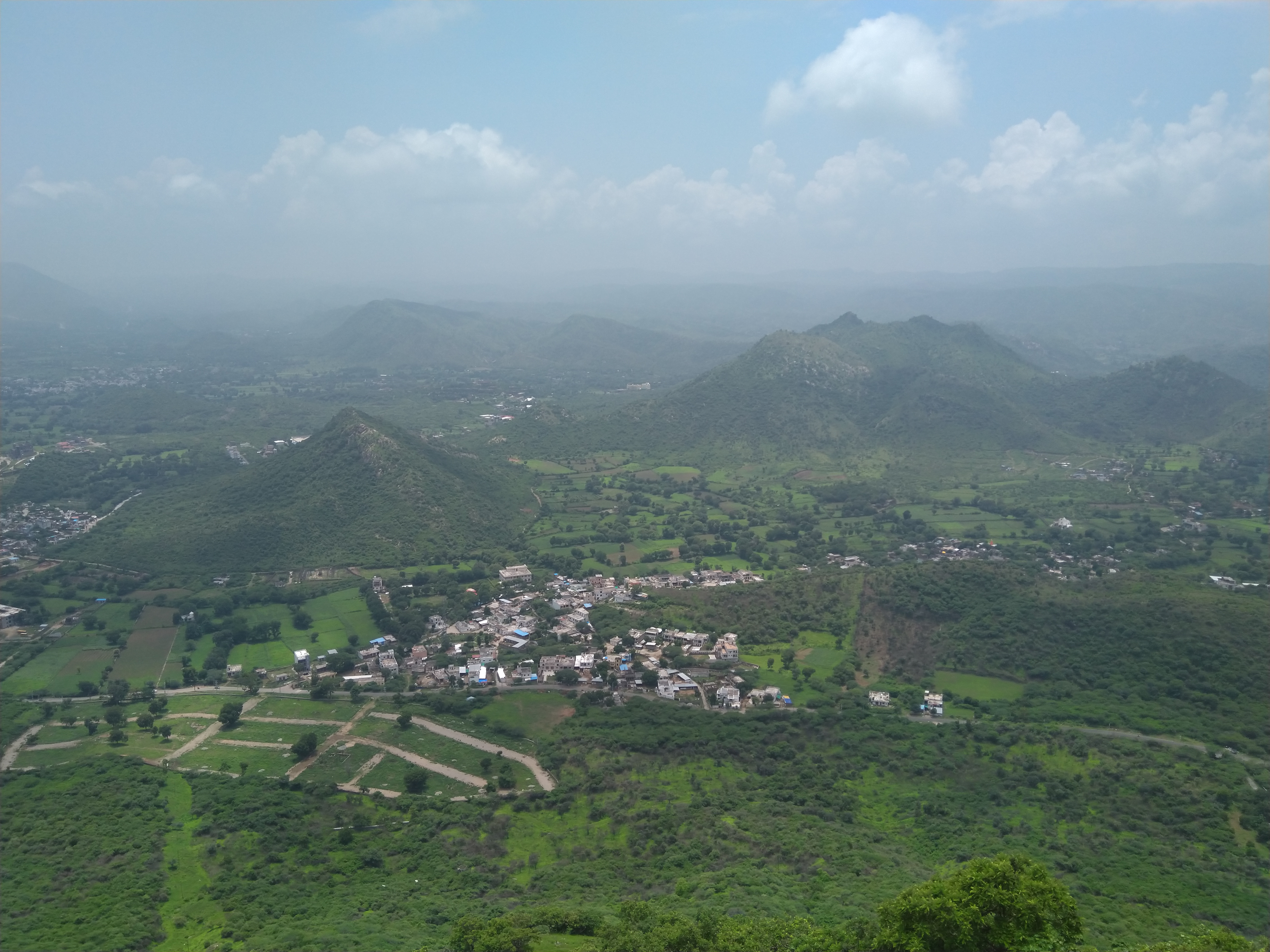 5. Shilpgram
It hosts the artists which have done something remarkable and you will find their shops selling artefacts, most artists have talent to create custom artefacts. Things are available at reasonable prices and are 100% genuine. Camera is only allowed at some entry fees, while mobile is allowed. It can 2-3 hours to visit this Village like development with fresh air due to its location in outskirts of Udaipur.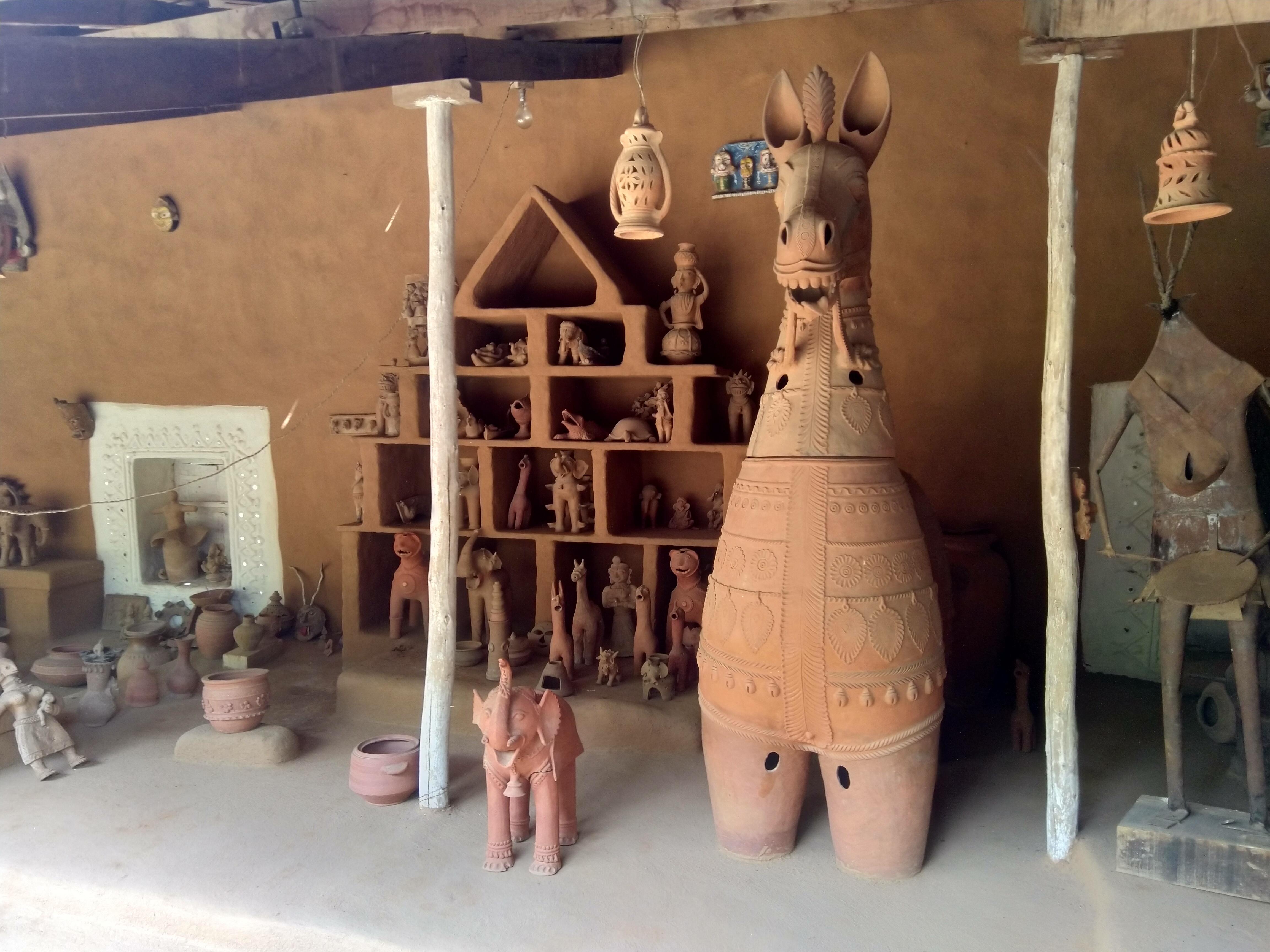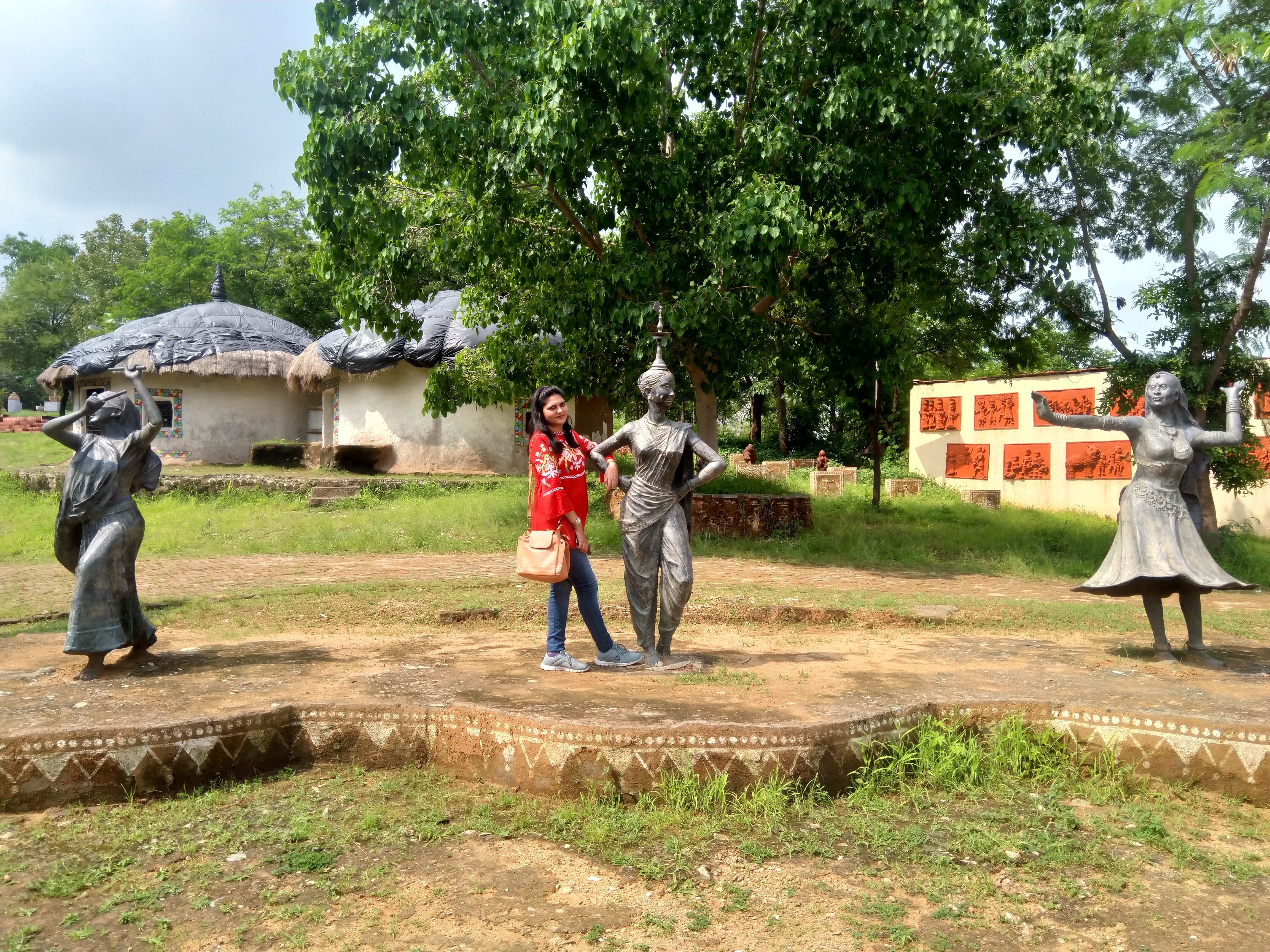 6. Fateh Sagar Lake:
Another lake which is not too attracted by tourist because of its location and lesser market area in surroundings as per our visit. But if someone has hotel near to it, then it is good for morning and evening walk with pleasant weather.
7. Sahelion ki Bari
Saheli means female friends. In english sahelion ki bari stands for "a place to hangout for female friends". A park developed by emperor of that time for the queen, princess and other ladies. It is located in the city area but is full of greenery and marvellous engineering of that times. It is advised to hire an Guide for this place.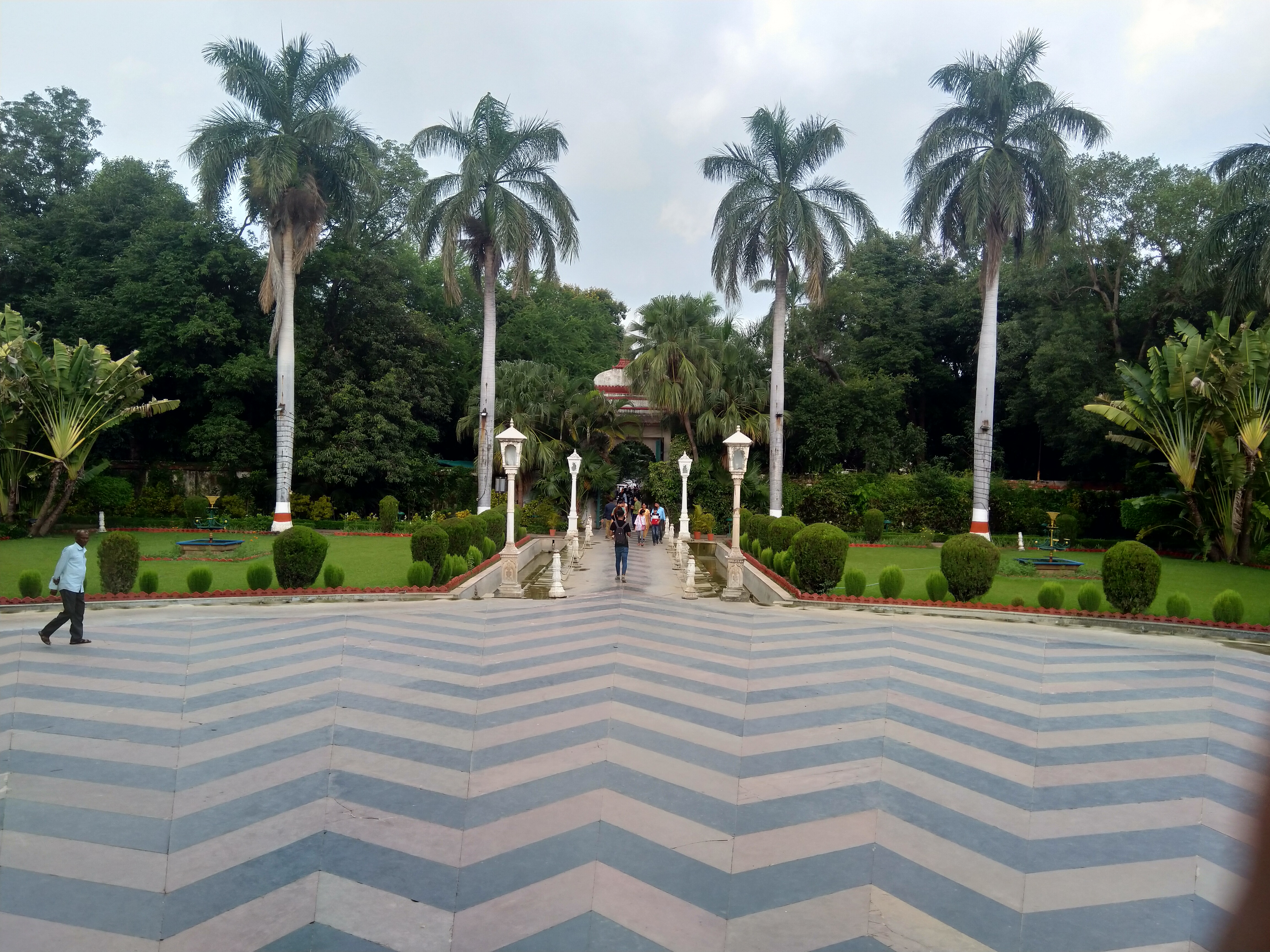 8. Taj Lake Palace is now an hotel situated in the Pichola lake.
2 Days Udaipur itinerary -
Day 1: Lake Pichola, City Palace and Jag Mandir
Day 2: Sajjangarh Monsoon Palace, Shilpgram, Fateh Sagar Lake, Sahelion ki Bari.
There are many more places in Udaipur like Jagdish Temple, Wax Museum, Karni Mata temple, Sajjangarh Wildlife Sanctuary etc.
Subscribe our Youtube channel (VR Indian Wanderers) for Complete video Series.
Important things to keep in mind while visiting Udaipur
1. Udaipur is very costly tourist destinations because of maximum foreign visitors.
2. Udaipur is spread over a large geographical area so traveling across all places require huge transportation and parking charges set by government are quite high. For example parking charges of car in city Palace is ₹350.
3. Boating charges are also very expensive.
4. Overall planning a complete tour of Udaipur require at least 1 week and quite high on budget. But Udaipur is worth the value, a tourist will pay.
Follow at Instagram for more photos and reels https://instagram.com/viw.co.in