Why to visit Renuka Ji
Renuka Ji is a small town located in the off beat area of Sirmour district of Himachal Pradesh. It is an untouched area, which has not lost it's natural beauty for the sake of tourism and commercialisation. Giri river flow all day long and temperature is quite friendly for travellers. It is famous for a fair held in the month of November every year. It offers natural and peaceful vibes to visitor.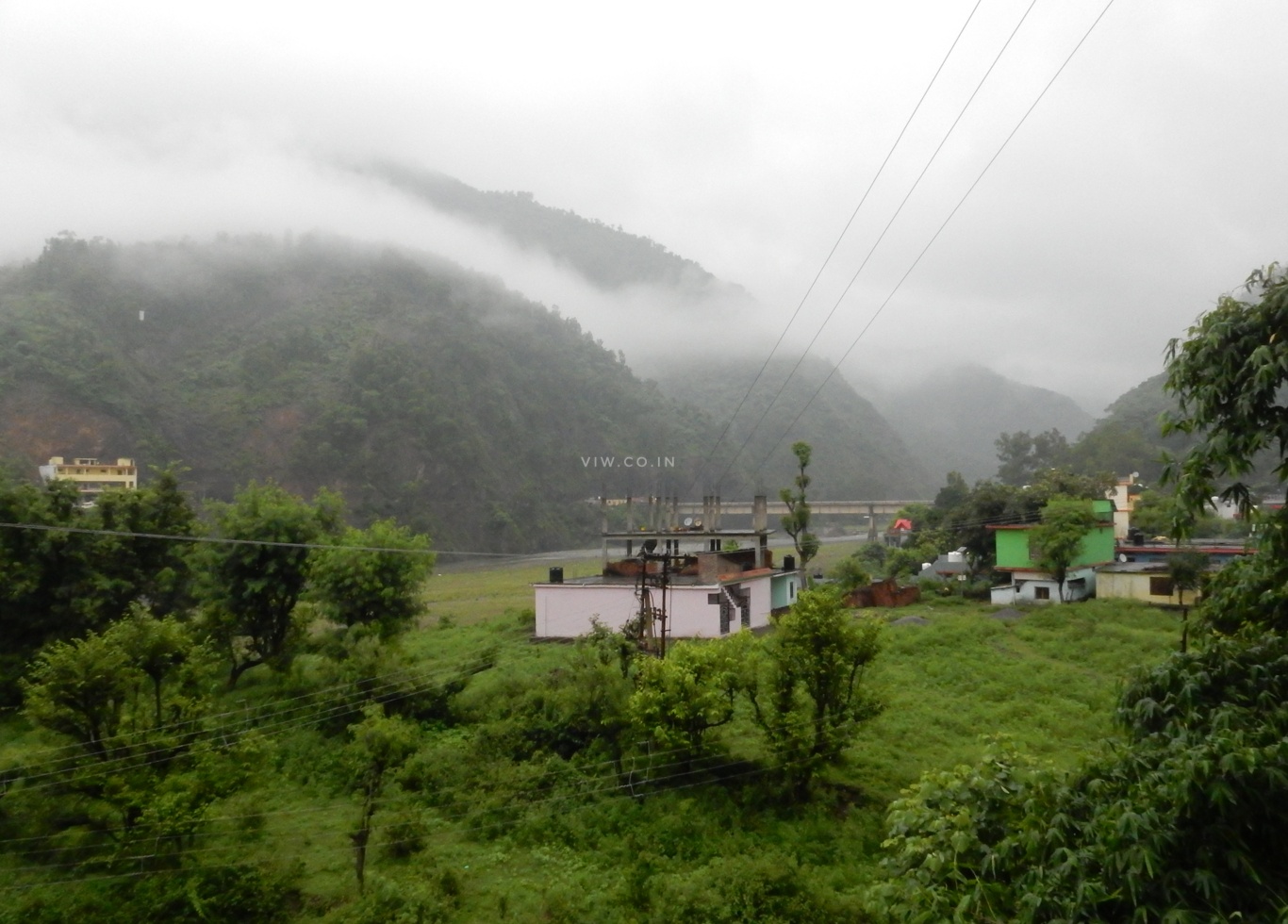 Reaching Renuka Ji
Renuka Ji is approximately 300 KM from Bahadurgarh and Delhi. So one can easily reach by 6 to 7 hours of drive. Road are mostly traffic free after you leave the NH1 and turns towards Yamunanagar. Place is also well connected by HRTC buses. So one can also use public transport to reach.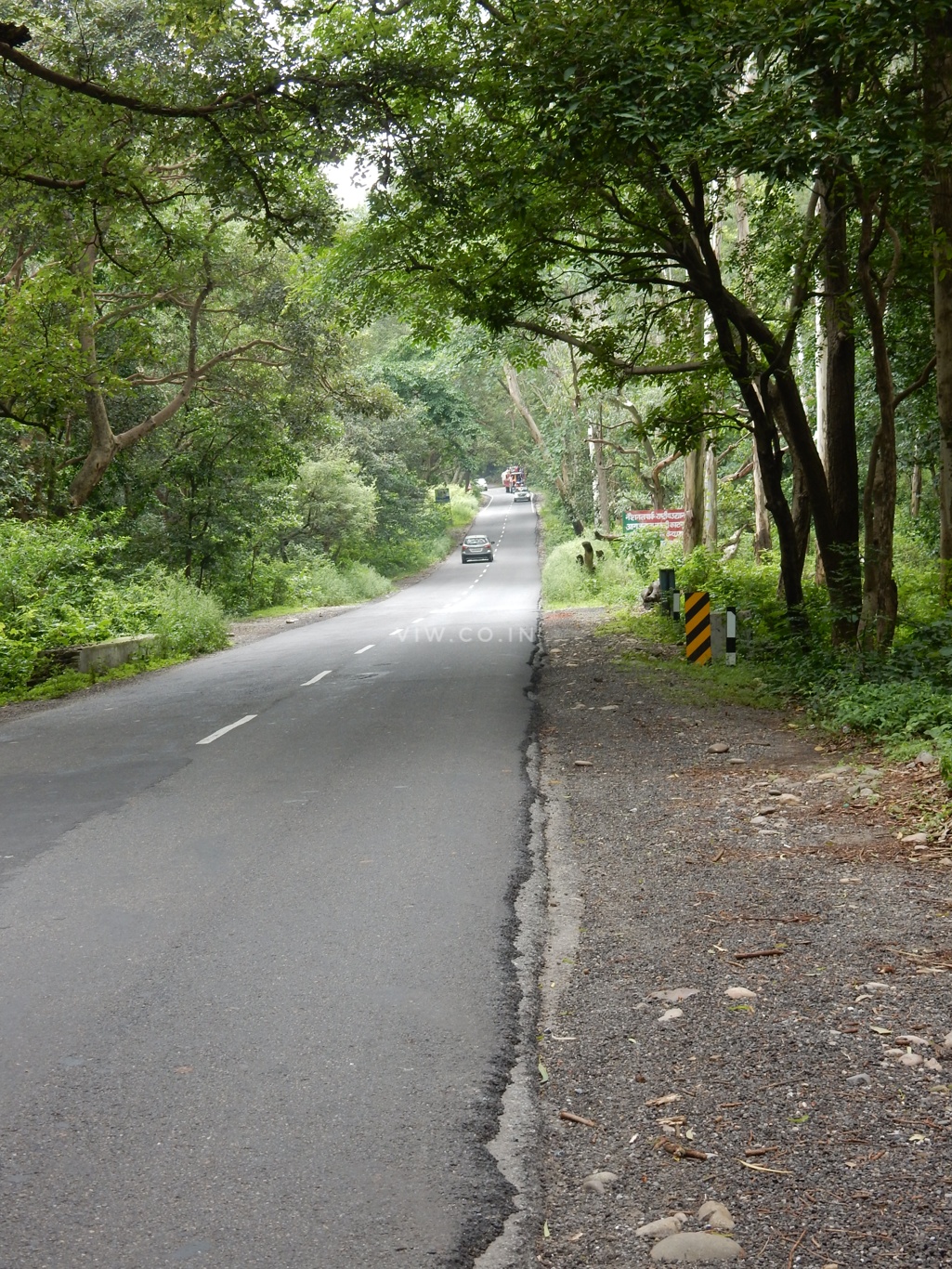 We experienced an amazing road trip from Bahadurgarh to Renuka Ji. The journey was full of mesmerizing views starting from KMP expressway, GT road leading through Kalesar National Park after crossing the paddy fields of Yamunanagar. We took our breakfast in one of the famous dhaba on GT road i.e. Amrik Sukdev. On the way, we witnessed the Hathni Kund barrage and Paonta Sahib Gurudwara. Hilly road started after half an hour driving from Paonta Sahib and it was around 2 hours drive to reach the destination with clouds touching the road. We reached well before sunset and enjoyed the rain pour from the homestay window. This video has complete road conditions from Paonta Sahib to Renuka Ji. There is one alternate route to Renuka Ji via Nahan, which is well built and fully tarmac but that is prone to frequent landslides.
Places to explore in Renuka Ji
Parsuram Taal

Renuka Ji temple

Renuka Lake

Boating in Renuka Lake

Mini zoo

: There exist different types of flora and fauna for nature lovers in Renuka Ji. Different wild animals like Jungle murga, sambhar, deer, beer can be seen in the mini zoo. This place holds a special kind of peace that can't be felt in most tourist destination. So I urge peace and nature lovers to visit this place at least once in their life. Mini Zoo video

Giri river

Jaton Dam and Mata La devi mandir. Jaton dam and mata La devi mandir video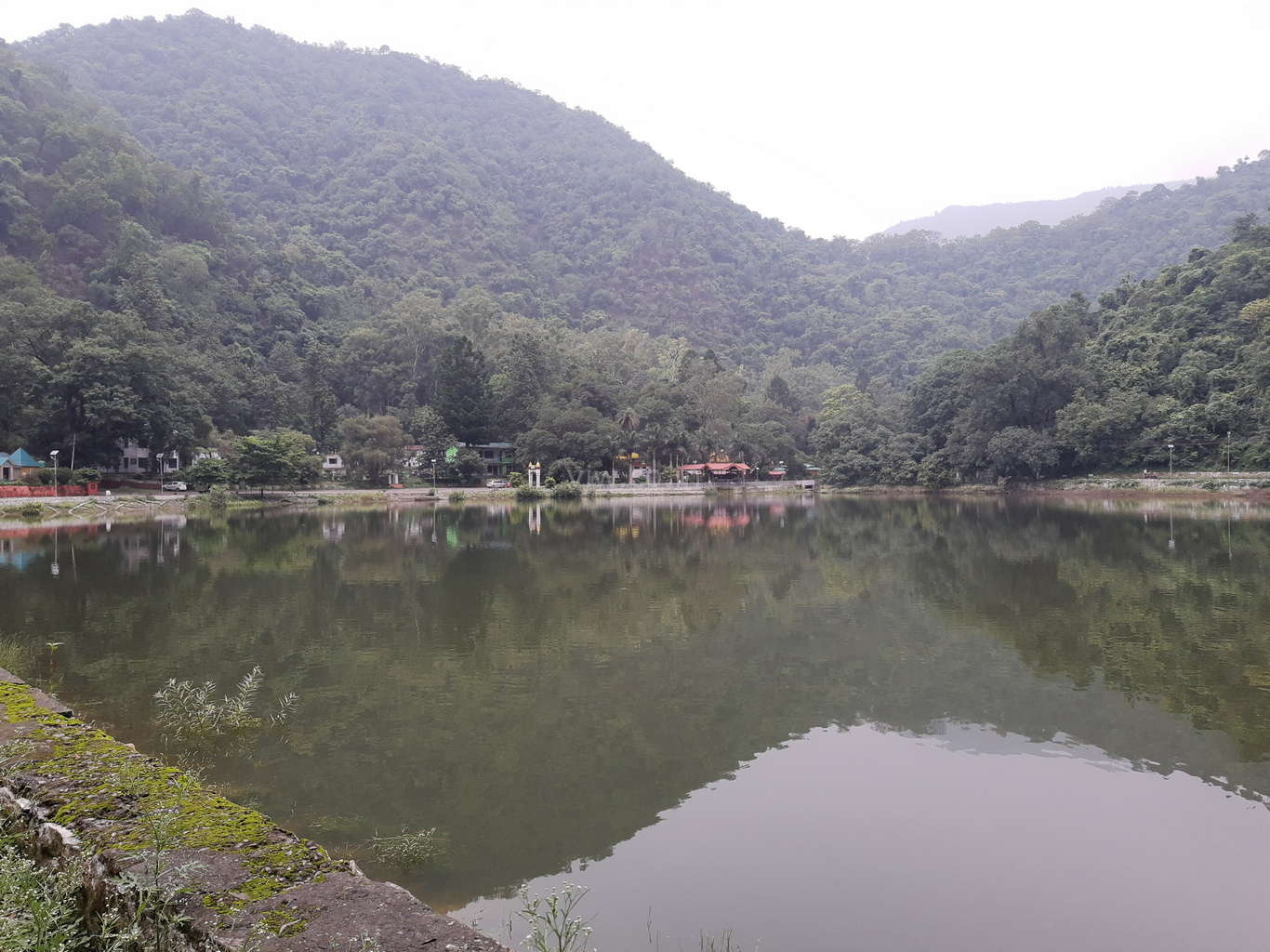 Parsuram Taal view in the Month of July
Boating point at Renuka Lake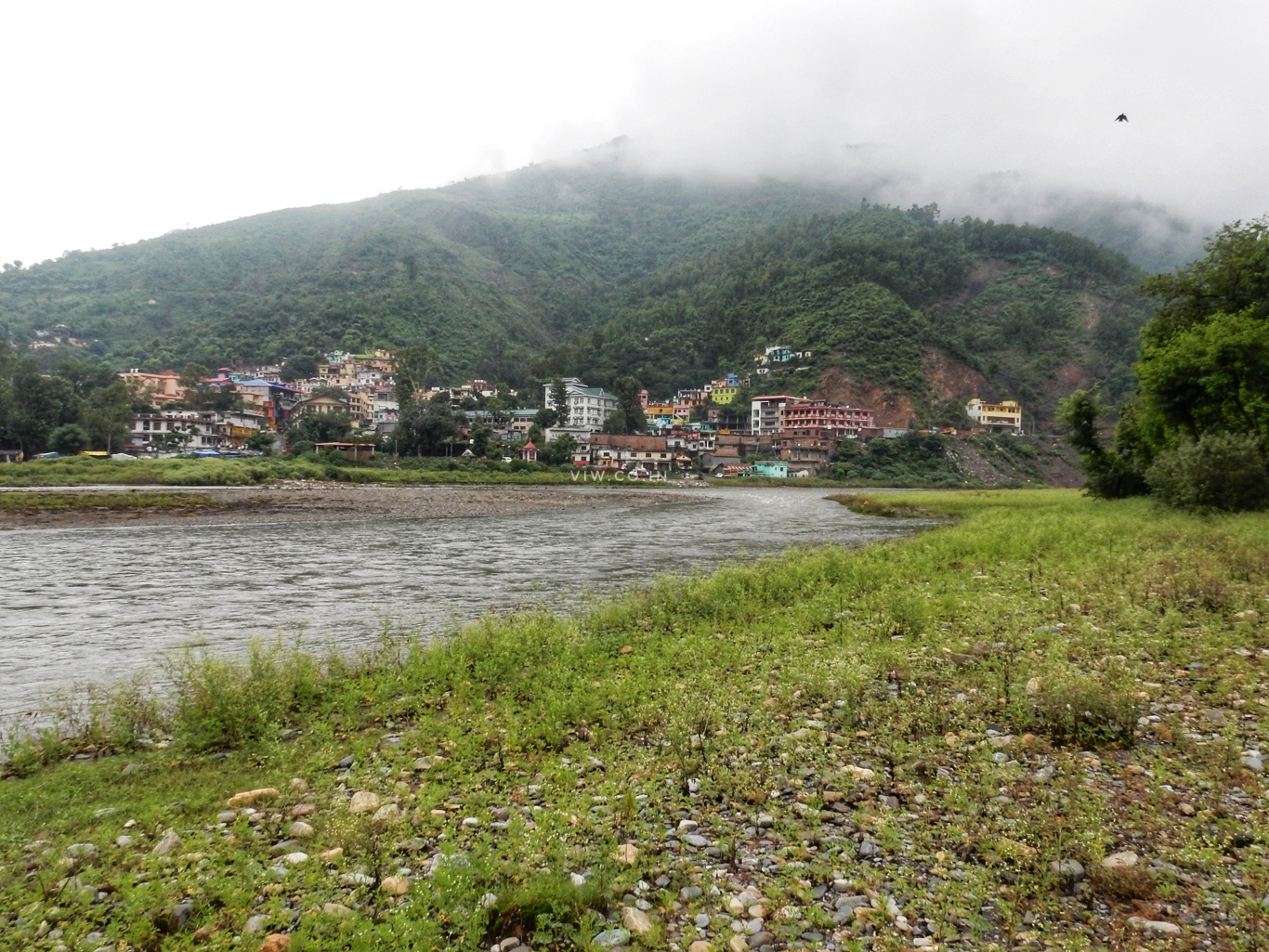 Giri River in the morning time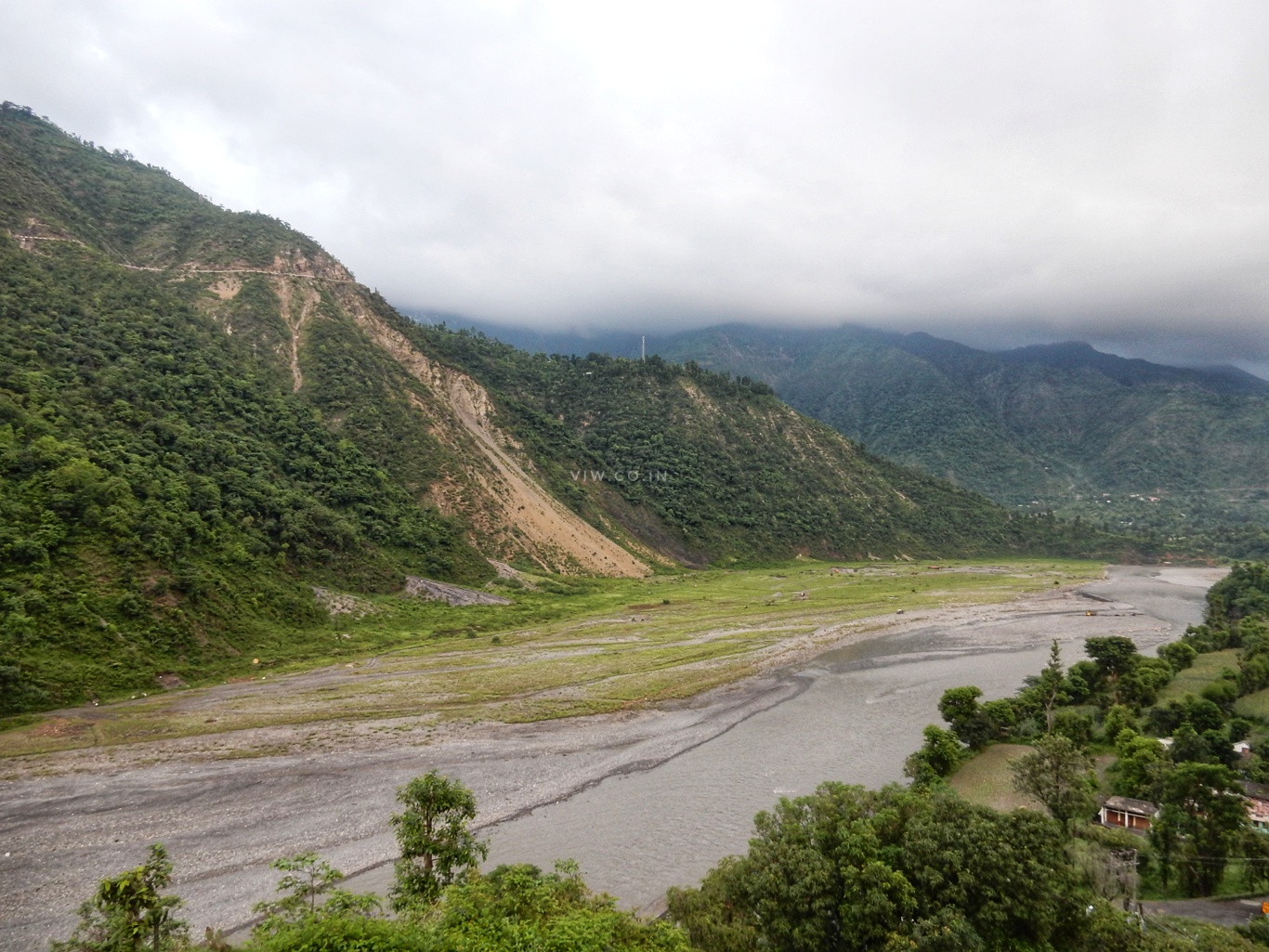 Aerial View from Mata La Devi Mandir in the month of July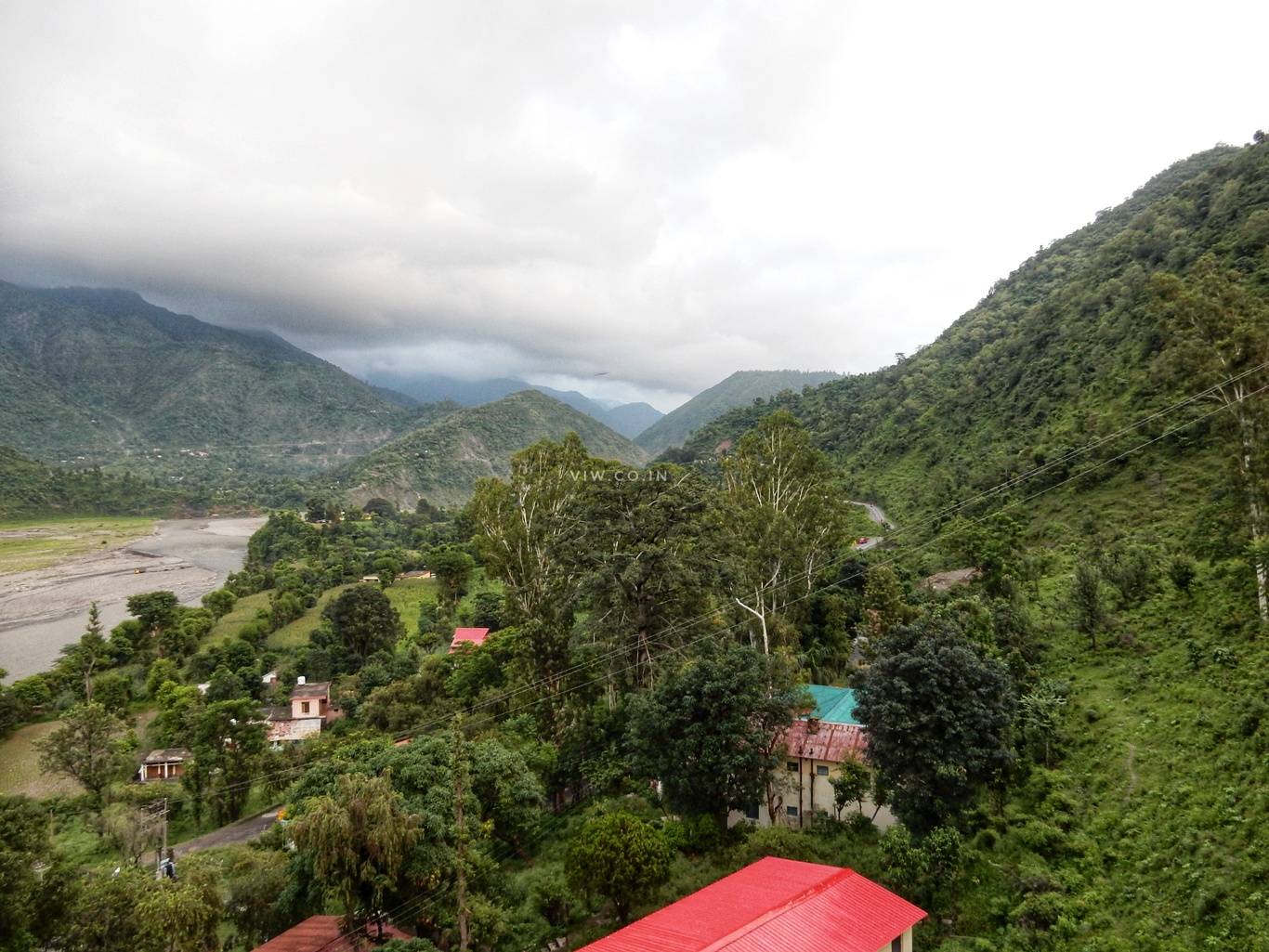 Greenery view in the month of July from Mata La Devi temple, Renuka Ji
Places to stay in Renuka Ji
It is not like most tourist places so only have some hotels, homestay and stay options. You won't find restaurants too in this area. The place to stay for most tourist is The Hotel Renuka Ji by HPTDC ( Himachal Pradesh Tourism Development Corporation), which offers different types of rooms and a multicuisine restaurant. There are some options of homestay as well kayaan' s homestay, in which we stayed for 6 days. There is one more Hotel Giri view.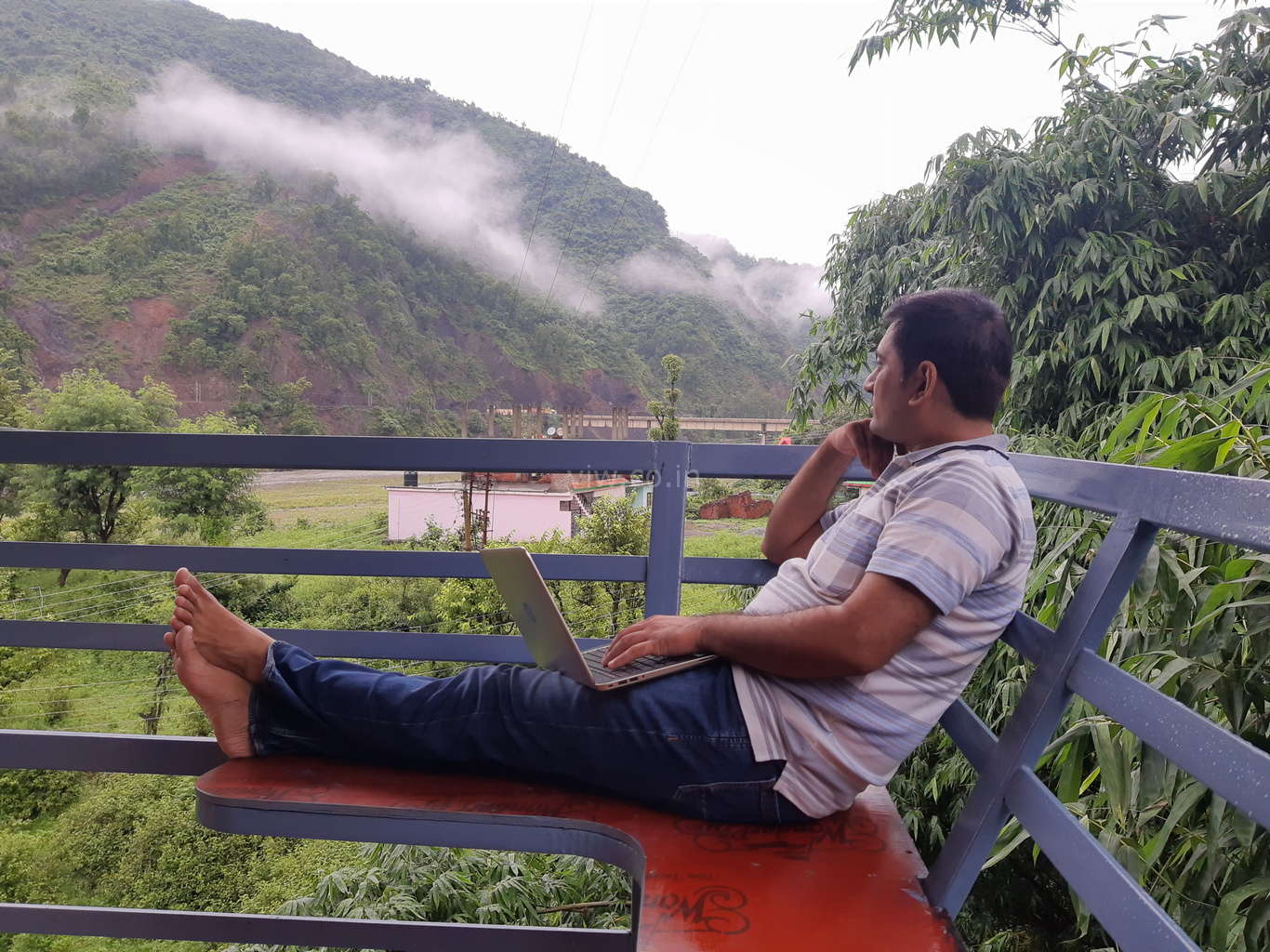 Work from Home vibes at kayaan's Home stay, Renuka Ji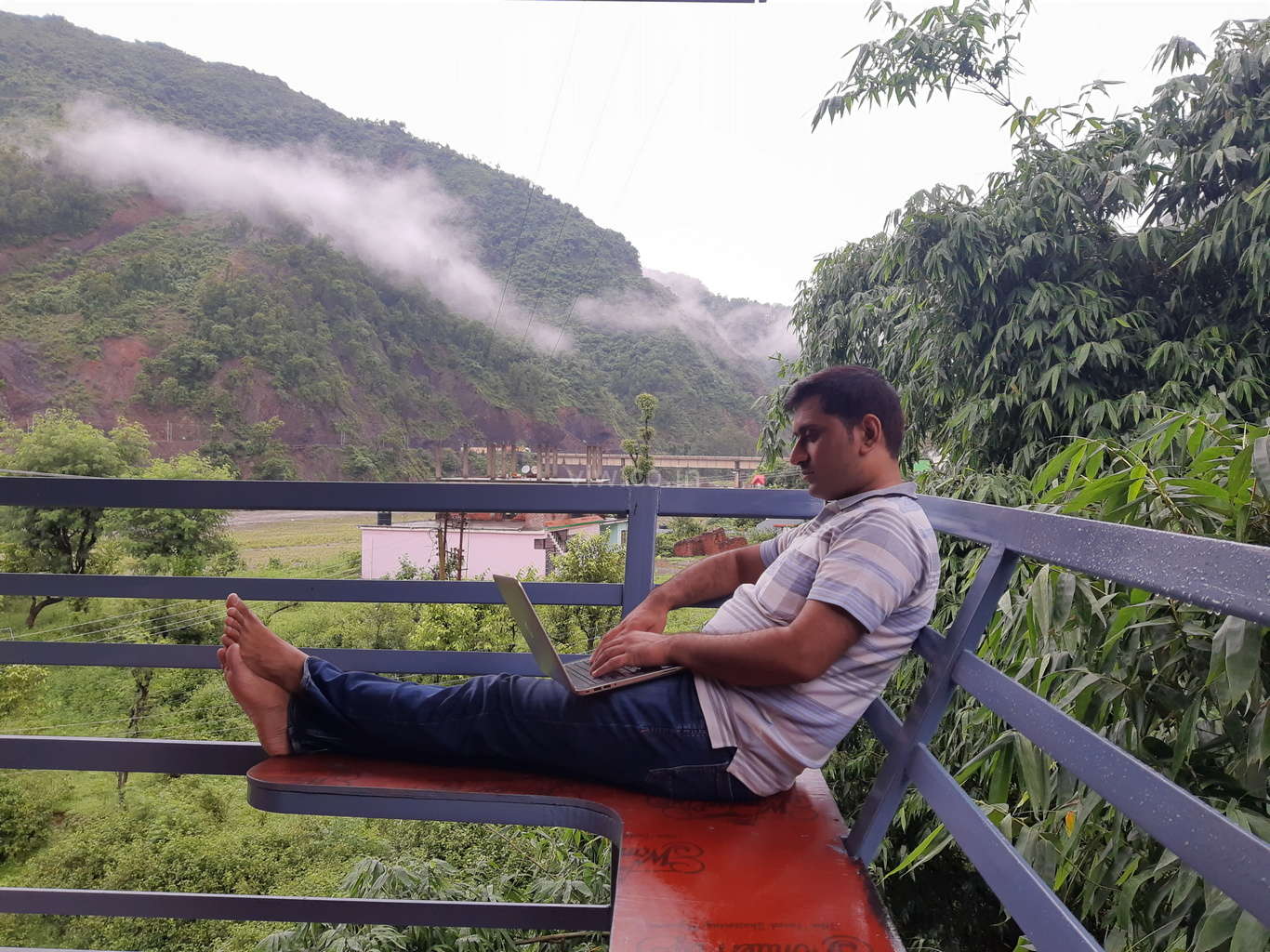 Workation at Kayaan's Home stay, Renuka Ji
Bird photography in Renuka Ji
Since this place is surrounded by dense trees, mountains and it is very quiet place with variety of flora and fauna, which makes it best habitat for different kind of birds, flies and other animals. Himachal Tourism department has shown a full range of flies found in the area. We witnessed a variety of birds from our homestay window and tried the bird photography. Bird photography enthusiasts may also check out this place for the scope of birding.
Video with Time Code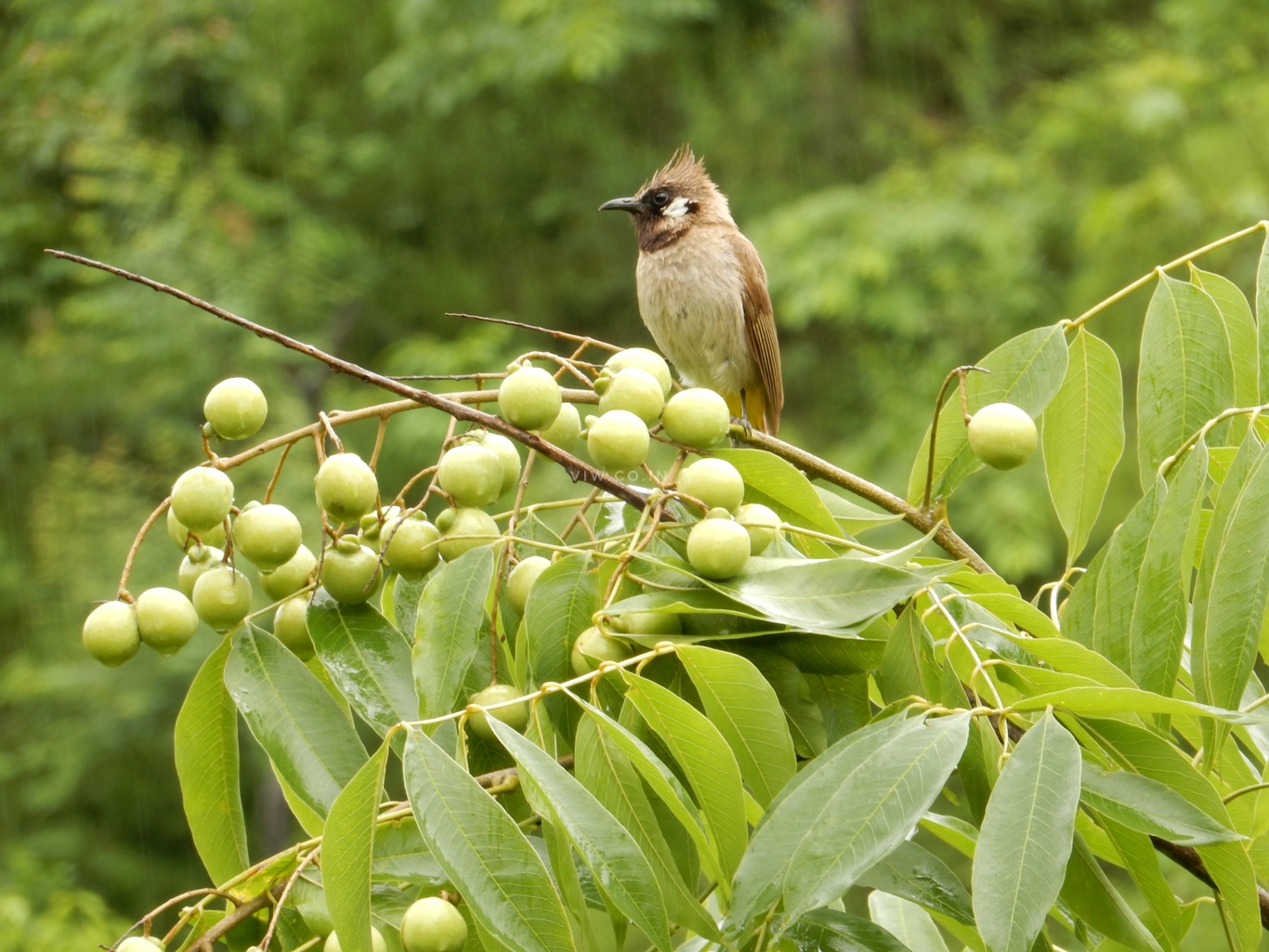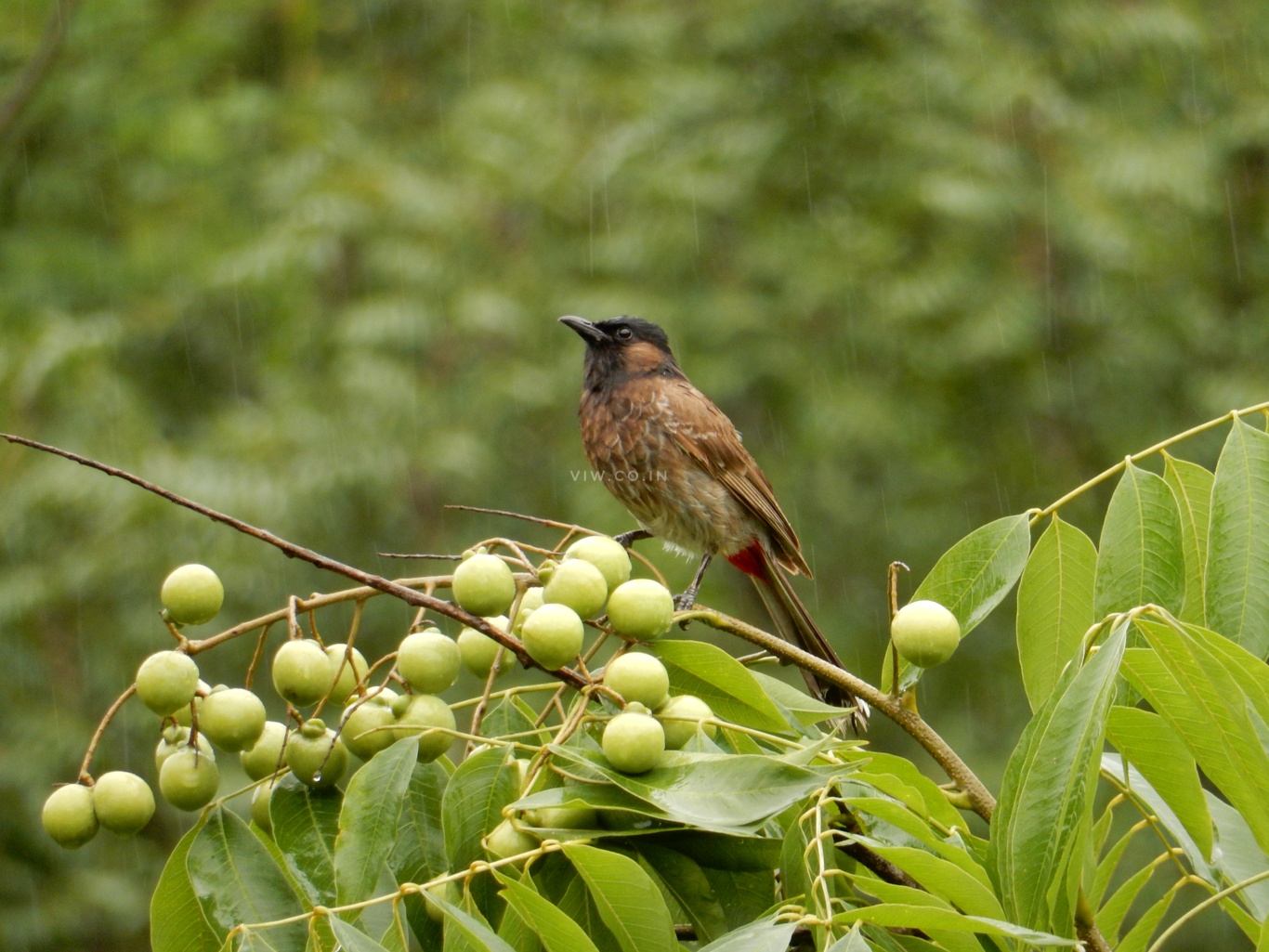 Best time to visit Renuka Ji
It can be reached through out the year, temperature is normal in summers and cold in winters. Best attraction of the place is Renuka Fair held in November every year. It is mainly an weekend destination so you won't find many tourist on week days.
Complete video Playlist of Renuka Ji Travel Renuka Ji Travel video Playlist
Check out complete photogallery of Renuka Ji Renuka Ji Photogallery